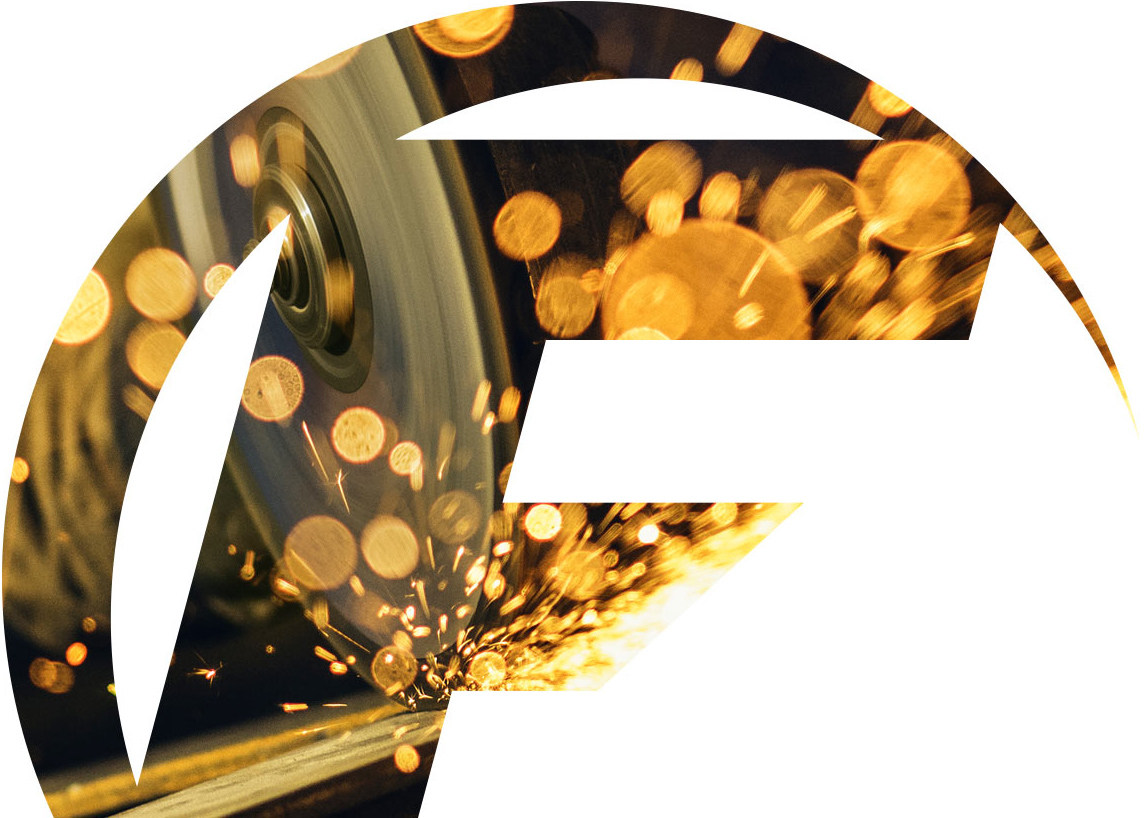 FAR Above
Expectation

Your Total Mechanical Contracting Solution.
Farr Installations is a total mechanical contracting solution with industrial mill construction, repair and maintenance.
Based in Prince George, British Columbia, Farr Installations has been building and maintaining mills since 1980, specializing in field erected storage tanks. To date we have completed projects throughout northern British Columbia and beyond. We are an experienced team who is always open to working with the client to iron out the most cost effective solutions, while retaining a solid level of quality and craftsmanship.